Our Russian Boarders enjoyed an evening at Repton School this week. They were there to celebrate Maslenitsa, which is a sun-festival, and a celebration of the imminent end of the winter.
Boarders enjoyed A brazier together with the older pupils at Repton. We were treated to traditional folk music, a fake snowball fight, and ate Russian delicacies of caviar blenis and traditional sweet pancakes.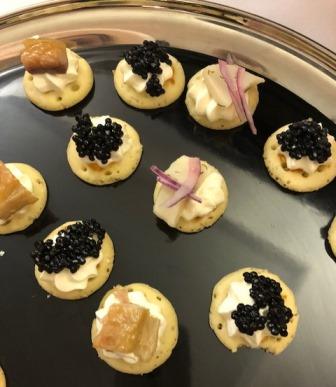 The pupils all enjoyed gathering together and having a opportunity to share stories of home. A large thank you to Mr and Mrs Tverdo for organising the event.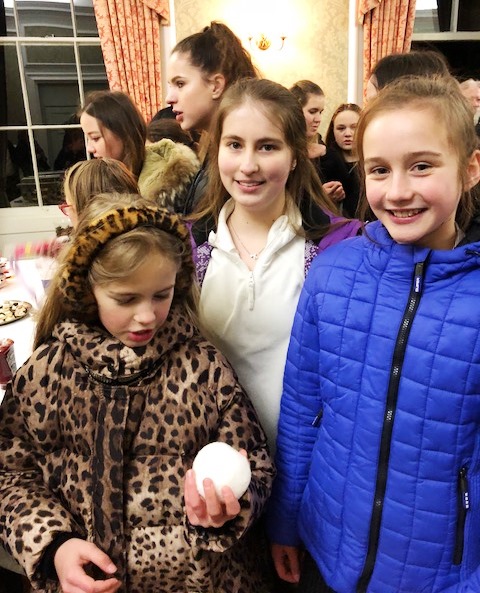 RC