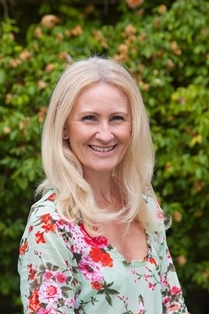 Welcome from Mrs Ruth Merriman – Registrar
Children can join the Pre-Preparatory Department from rising 3 years and the Preparatory School from 7 years. The main intake is in September although entry is possible into all year groups in January and April as well.
If you would like to consider a place at Foremarke Hall for your child to come and visit us first. We would be delighted to meet you and give you a tour of the school.
You can register your child to join Foremarke Hall by downloading the Registration Form and forwarding it to the Registrar, Mrs Ruth Merriman, together with a £80 registration fee.
Taster Days
Prospective pupils are invited to spend a day at school during which they are assessed on their English and maths skills. We try and keep these tests as low-key as possible but the results ensure that your child is placed in the appropriate class or set upon arrival at Foremarke Hall.
Children coming into Years 1-3 are informally assessed during their day with us with the teacher doing some reading and maths with them to build up a picture of their abilities.
We invite children who are going to be boarding at Foremarke Hall to have one night with us in the boarding house as well as a full day at school. We recognise that boarding can be a big step for families and children and a boarding taster often helps alleviate little worries and concerns about what life as a border might be like.
Places are formally offered subject to performance and a satisfactory written report from the pupil's present school. The return of the Acceptance Form and deposit completes the entry procedure.
Late Applications
Whilst the normal deadlines for applying for the next academic year have passed, spaces do become available throughout the year and we would encourage you to make an enquiry.
Please contact the Registrar, to discuss the availability of places for the different year groups.
Tel: 01283 707100
Email: registrar@foremarke.org.uk