The PSHE  curriculum at Foremarke Hall aims to prepare the children for the opportunities, responsibilities and experiences of modern life, so that they can progress to their next schools at 13 with the knowledge and ideals to allow them to take advantage of every opportunity presented to them.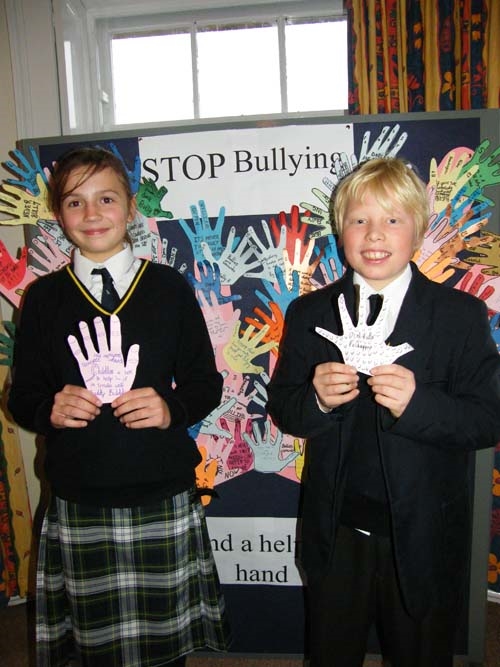 PSHE is a highly valued subject at Foremarke Hall and is included as a timetabled subject for Years 3 – 8. Pupils in Years 5 – 8 receive a double period each week which  is taught in an extremely comfortable, convivial room on the second floor of the main Hall. This has been specifically designed with the subject in mind, with soft-padded chairs arranged in a circle and carpeted floor. The room suits the more relaxed, informal style of learning that takes place in PSHE, which is mainly discussion – based. The teaching of PSHE is seen as a collective responsibility of all staff but timetabled lessons are taught by staff with a specialist interest in the delivery of PSHE.
Children are encouraged to talk freely, with the knowledge that their views and opinions will be listened to and valued. Children express how they enjoy this special time to share their thoughts in a safe and secure environment.
Through the PSHE curriculum we aim to develop children's integrity and autonomy and give them the skill, knowledge and understanding to lead confident, healthy, independent lives and to become informed, active and responsible citizens.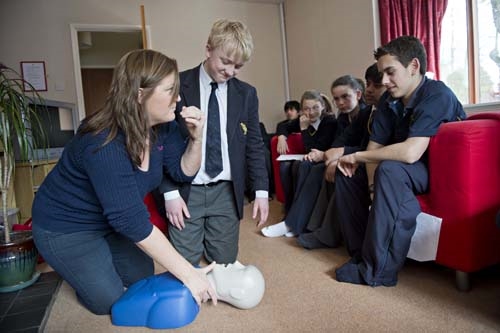 We aim to promote the children's understanding of different cultures and beliefs, including an appreciation of their diversity and of their influences on individuals and on societies.We also devote time in PSHE lessons to current affairs so that pupils may gain a global awareness.
We aim to develop children's awareness, understanding and respect for the environments they live in and secure their commitment to sustainable development at a personal, local, national and global level.
Aims of the PSHE curriculum at Foremarke
To teach pupils to live healthily and safely and to reflect on their experiences.
To develop the well-being and confidence of our pupils.
To encourage self-belief.
To enable children to take responsibility for their learning and future choices.
To encourage the pupils to be responsible and caring members of the school and their local communities
To prepare children for the moral, social and cultural dilemmas they face as they approach adulthood.
To develop each child's understanding of relationships and help them to manage responsibly a wider range  of relationships as they grow up.
To promote in each individual a respect for others and for the differences between people and cultures.