All children follow a PE syllabus that offers a breadth of activity whilst focusing on the main sport of the term. The focus in the younger years is on technical development and skill acquisition. Children are taught the simple skills in the relevant activity and shown how to apply these skills in a match situation. They are also given an introduction to various tactics which are fundamental to the playing of games in later years.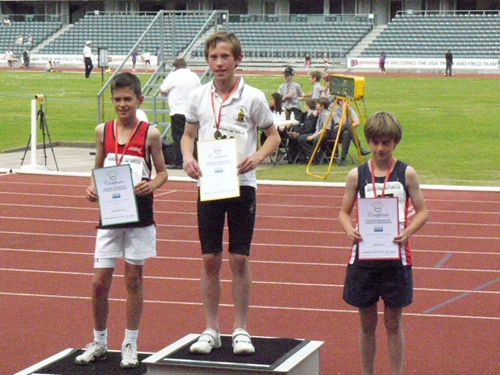 As the children progress through the school they are taught more complex skills and introduced to more detailed strategies and tactics. Swimming, trampolining and gymnastics are taught alongside the main sports and allow creativity and confidence to be developed. All children work towards swimming confidently and safely as well as taking courses in life saving.  In gymnastics teaching focuses on essential skills and composition.
Pupils across all age ranges are taught the importance of health and fitness issues including the need to warm up and cool down. Central to all their PE activity is developing an understanding across the years of the importance of exercising safely, displaying respect and understanding of rules.
All children experience sporting competition through the house system and are given the opportunity to compete in year group house events in football, hockey, swimming, netball, rounders, cricket and athletics.
On Wednesday afternoons we provide an extensive fixture programme. In addition to matches against other schools, there is the opportunity for pupils to take part in fencing, golf, life saving skills, cross country, sailing, the Foremarke football league and tennis.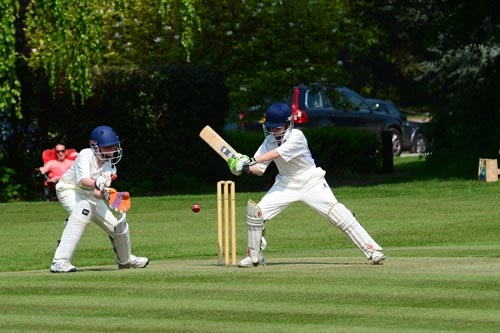 Sport also forms a huge part of the school's extra-curricular programme.
For more information on competitive sport or to view our Sports section please use the links on this page.