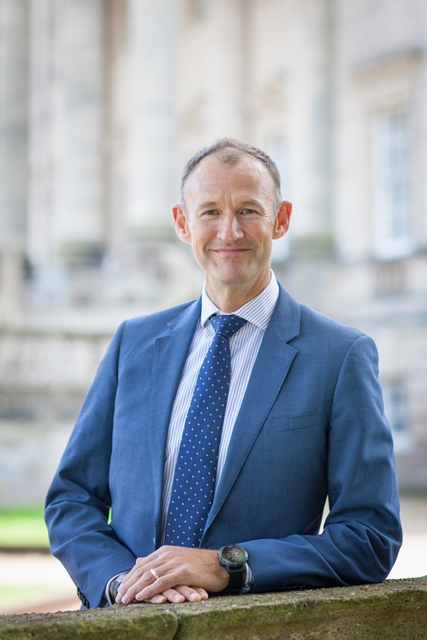 As parents we naturally want the best for our children. Such is the importance education has on their future success, many of our life decisions will centre around our choice of school.
With a rich heritage and beneficial links with Repton School, we enjoy enviable facilities and a plethora of resources enabling a curriculum where academic excellence and breadth are joint aims. There is a wealth of opportunity at Foremarke and we truly believe each child will discover an area where they can shine.
All high performing schools share one key common factor, the staff. Foremarke staff – academic, administration and support – are a wonderfully experienced, gifted and committed team. They are passionate about supporting our children and invariably go 'the extra mile.'  Whilst at Foremarke, your children will benefit from deep and nurturing relationships that will motivate, inspire and push them to succeed in ways they perhaps never thought possible.
A modern and globally relevant education is more than just a sum of the curriculum parts. It needs to provide our children with a strong set of values, a broad and sophisticated skillset as well crucial elements such as adaptability, creativity and resilience allowing future self-growth. Foremarke staff  often say that we seek to provide our children with both 'roots' and 'wings.'
All are welcome at Foremarke and we would be delighted to meet you and show you our school. To make an appointment please do call my office on 01283 707102. We look forward to meeting you.
Robert Relton
Headmaster